PRECISION SEAMLESS TUBING
Our Speciality
THE LEADER IN PRECISION SEAMLESS TUBING
______________________________________
We can produce 12 ft lengths of precision tubing and cannulated bar with internal diameters as small as 0.055" and Total Runout of 0.004". It's the most precise tubing in the world offered in the longest lengths. They said it couldn't be done; but now you can go from our tubing to finished components off of your screw machine or lathe in a single step. No more need for secondary gundrilling operations. No mill run of material or long lead times required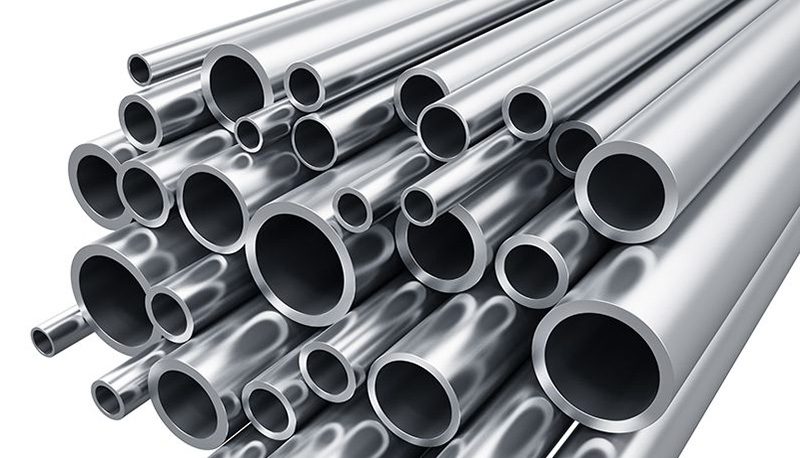 LIMITLESS POSSIBILITIES
WHAT
WE CAN OFFER
_______________________________________
Grover produces world-class cannulated bar and offers precision drilling and honing services.
We offer Cannulated Bar in a variety of materials with bore tolerances of: +/-.001" ID & 16RMS, and with Total Runout of .002" and below to allow our customers to utilize their valuable machining capacity to efficiently produce a wide variety of precision components with confidence.
Our Custom Tubing division is second to none. Whether our customers need low prototype quantities or high- volume production runs, our team and capabilities can provide tubes to their exact specifications.
17-4, 304, 316LVM, 440A, 455 and 465 Stainless Steel, Ti-6Al-4V Titanium, Nitinol, MP35N, L605, Magnesium, Aluminum, Brass, Copper, Steel, Inconel, Monel, Molybdenum Alloys and more.
Day in and day out we provide world-class honed tubes to our customers. We produce highly precise tubes in lengths over 20 feet, achieving drift and finish tolerances vastly superior to industry standards.
OUR CUSTOMERS
INDUSTRIES WE SERVE
_______________________________________
Our unique capabilities provide endless options for customers seeking a competitive edge. In the realm of medical tubing, we are the manufacturer of the cannulated bar you need for IM nails, taps, drills, reamers, instruments and other cannulated medical devices.
Our expertise in producing precision machined products is exceptional. We have the precision tubing and cannulated bar the industry is looking for.
Grover works with innovators across the industry to produce critical parts to exacting tolerances. We're in the problem-solving business.
Grover Gundriling, LLC - Copyright © 2022 - All Rights Reserved.
Web Design by Blue Gem Studios